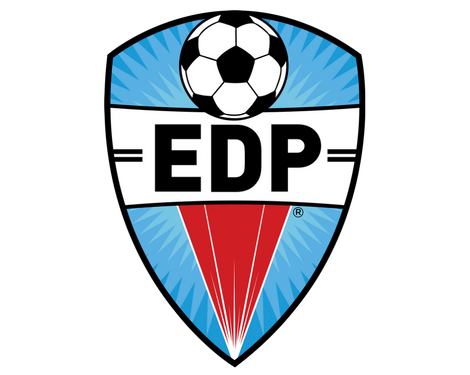 Contact us or register for our next tryout if you are interested in joining any of our teams.
Director of Recruitment, Tony Viscuso tony.viscuso@fcwestchester.com
BIRTH YEARS: 2014 (U9) – 2007 (U16)
Our Girls program competes in the North Atlantic Conference managed by EDP Soccer.
EDP Soccer strives to attain a level of performance above industry standard for league and tournament administrators. EDP offers clubs a strong competitive league bracket with minimal travel, developmentally-appropriate opposition and a maximum average goal differential of 2.0.
The goal of the league is to provide a 'Good Game Every Week' in order to maintain elite performance standards amongst young players from U9-U23.
EDP exists to support soccer programs in the region which are professionally-managed with player development as their primary focus, and thereby to support the growth of soccer in the United States. EDP seeks to work with clubs that, while competing with each other, are ready to be part of a congenial and mutually-supportive group that works together to promote the game and serve the needs of high potential players.
EDP believes that for soccer to grow we must be successful in encouraging the maximum of talented athletes to choose soccer as their primary sport. EDP clubs are dedicated to that end.