FC Westchester Boys teams play in a variety of leagues to suit ability and commitment levels.
For our development program to be successful it is vital that our training/practice program is accompanied by a suitable competitive program. The competition program at FC Westchester is made up of two major components: league play and tournaments. Below we list the leagues in which we choose to play our teams. Each league is carefully chosen to complement our training program and ability level. Game formats, travel times, age and league structure are all considered when choosing the appropriate league for each of our teams.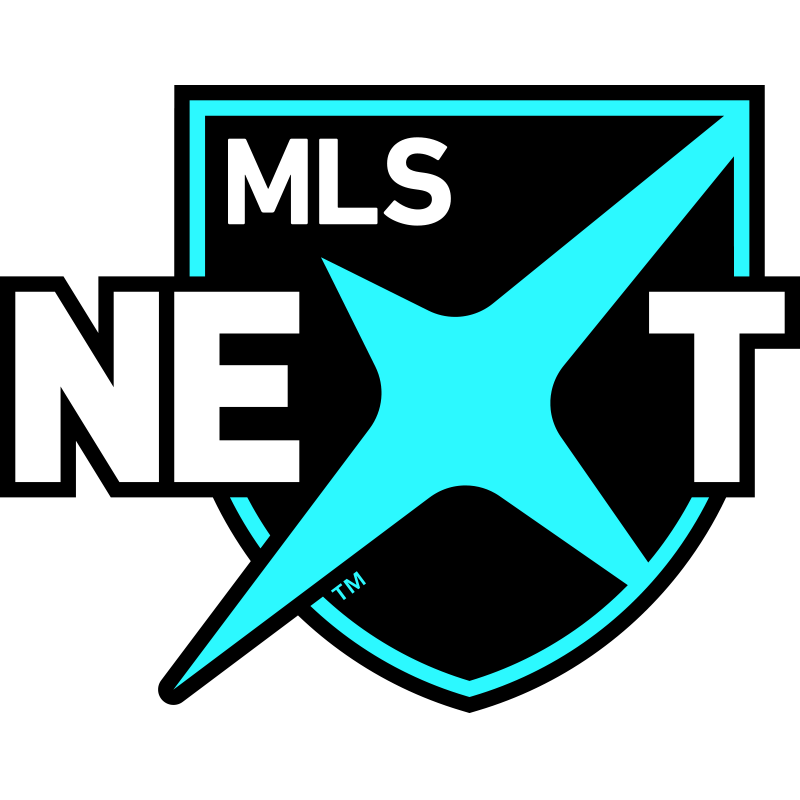 BIRTH YEARS: 2011 (U13) – 2006/05 (U19)
MLS NEXT provides the best player development experience in North America. Founded on a collaborative approach to governance and a commitment to innovation, MLS NEXT players have access to the highest levels of competition and to training to prepare them for their futures, both in soccer and in life.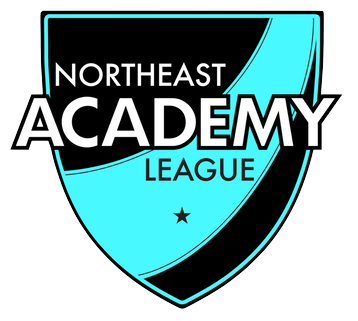 BIRTH YEARS: 2013 (U11) & 2012 (U12)
The Northeast Academy League (NEAL) is a boys only league that provides its member clubs a structured high level competitive platform, a professional game day environment and a collaborative club experience for the U11 - U19 boys age groups.
BIRTH YEARS: 2011 (U13) – 2006/05 (U19)
The National Academy League brings together the nation's top clubs to support their developmental pathway for players focused on their professional and college careers.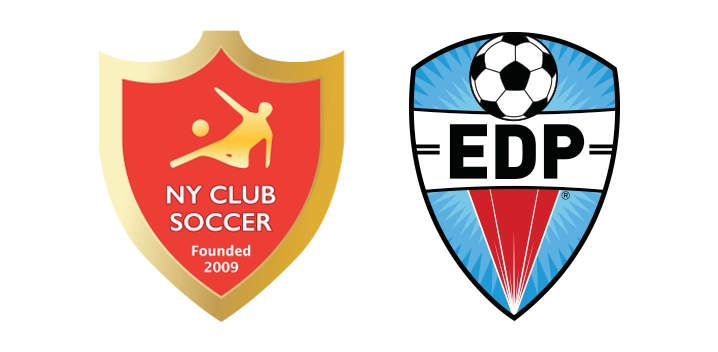 BIRTH YEARS: 2014 (U9) – 2011 (U12)
New York Club Soccer (NYCS) was founded in 2009 to provide league and tournament play for youth soccer players, teams and clubs in the Tri-State area. Now, as a full service sports management company, NYCS is a division of EDP Soccer. NYCS assists with the administration of soccer activities for teams competing in the expanded version of the North Atlantic Conference managed by EDP Soccer.