FCW Joins (MLS) Elite Youth Development Platform!
FC Westchester is extremely excited to be a Founding Member of the new Major League Soccer (MLS) Elite Youth Development Platform!
Read More
FC Westchester was founded to provide the infrastructure and coaching access required to facilitate exponential player growth. Players are made, not born. Player ceilings are also much higher than conventional wisdom suggests. By providing access to superior technical and tactical instruction, we hope to help build the foundation necessary to maximize player potential.
Fc Westchester News & Announcements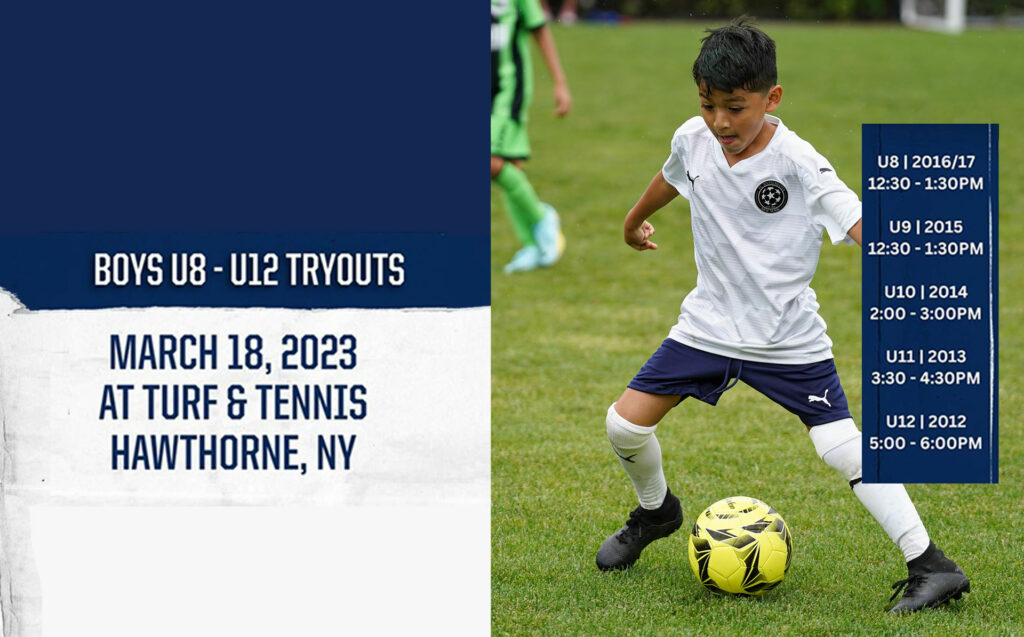 March 18th at Turf & Tennis, Hawthorne, NY. U8 | 2016/17, 12:30pmU9 | 2015, 12:30pmU10 | 2014, 2pmU11 | 2013,…
Learn More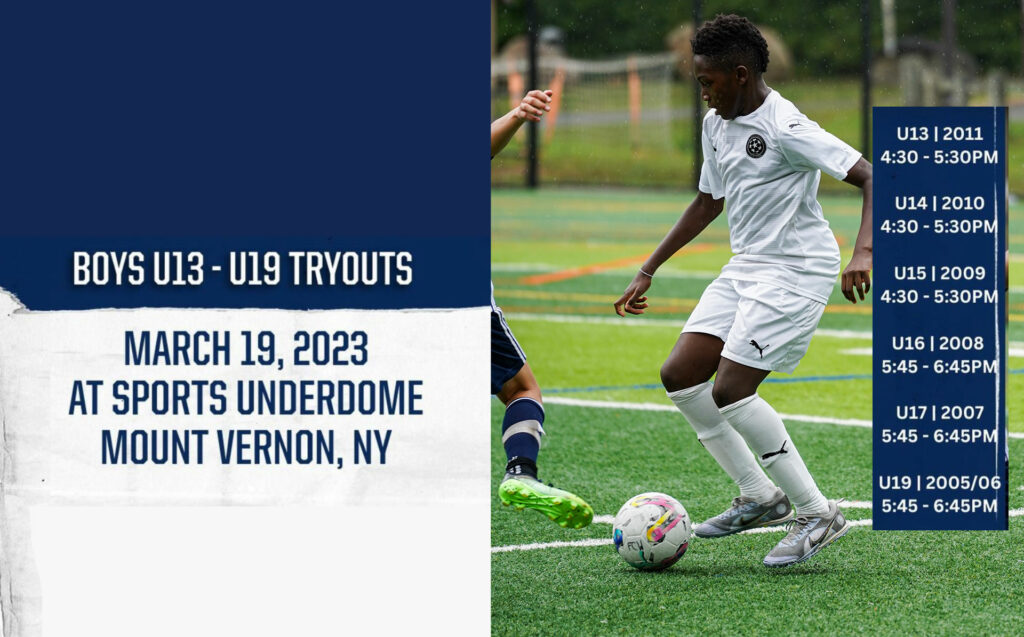 March 19, 2023 at Sports Underdome in Mount Vernon, NY U13 | 2011, 4:30pmU14 | 2010, 4:30pmU15 | 2009, 4:30pmU16…
Learn More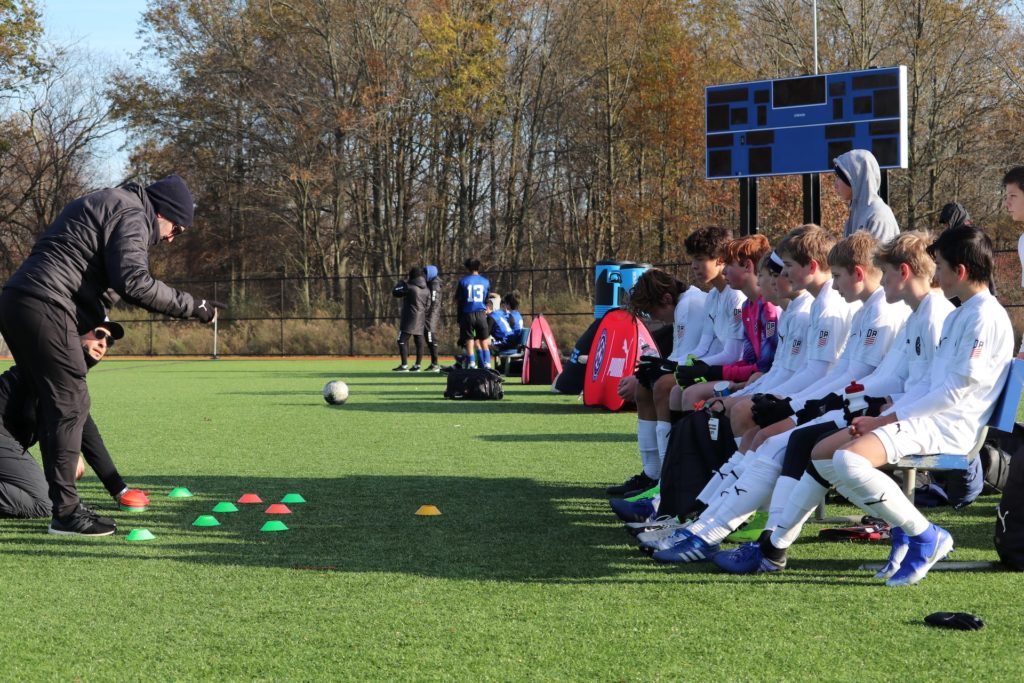 Want to Join the FC Westchester Family? FALL TEAMS: Girls, Birth Years 2009-2015 Tryouts will run from February through March.…
Learn More
FC Westchester is proud to be a founding member of the newly formed
MLS ELITE YOUTH DEVELOPMENT PLATFORM
"FC Westchester is excited to have been invited to the elite league being created in collaboration with MLS. As a founding member, we are extremely thankful that the MLS has provided a platform that can deliver in the best interest of our clubs young aspiring soccer players. We will continue to deliver on the promise of providing our teams with the most elite platform for their development."
-Stephen Carson (Academy Director)